According to the report, during the debate, a parliamentary member removes all his clothes. "You are ashamed that I am undressed, but don't be ashamed that, after you have stolen all their wealth and money, you see your people going down to the streets and dressing, disappointed, desperate, unemployment and starvation," told the house.
According to the report, other parliamentarian develop a hatred attitude towards him for saying the truth and wanted to way to make him resign him from his position. That is a really bad thing for people to do, how can you hate some for saying and doing the right thing?.
This world is really unfair, someone will just hate you because you do the right thing, or because you say the right thing or because she or he knows someone who hates you.
I big applause to this great parliamentarian. May God grant him more wisdom and love to use it to protect his people and continue to defend them from all angles. What do you also have for this great man?.
It however, established that, the man captured in the footage is a Mexican member of Parliament.
Below is the photo and video scooped for our cherished readers.
Also, below are some wonderful comments people pass as they shared the divergent views on the aforesaid.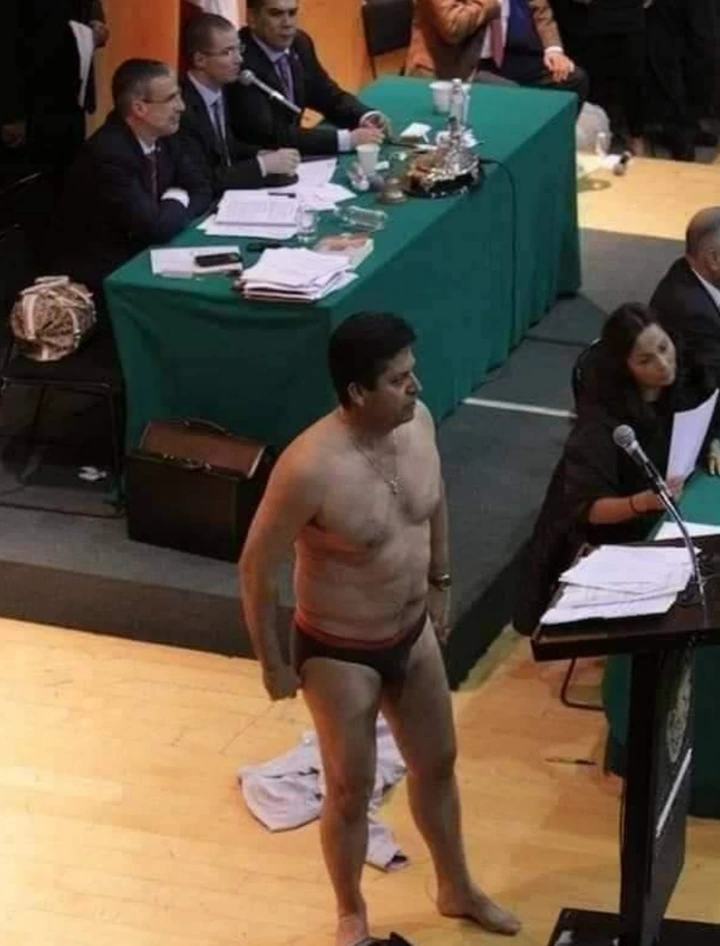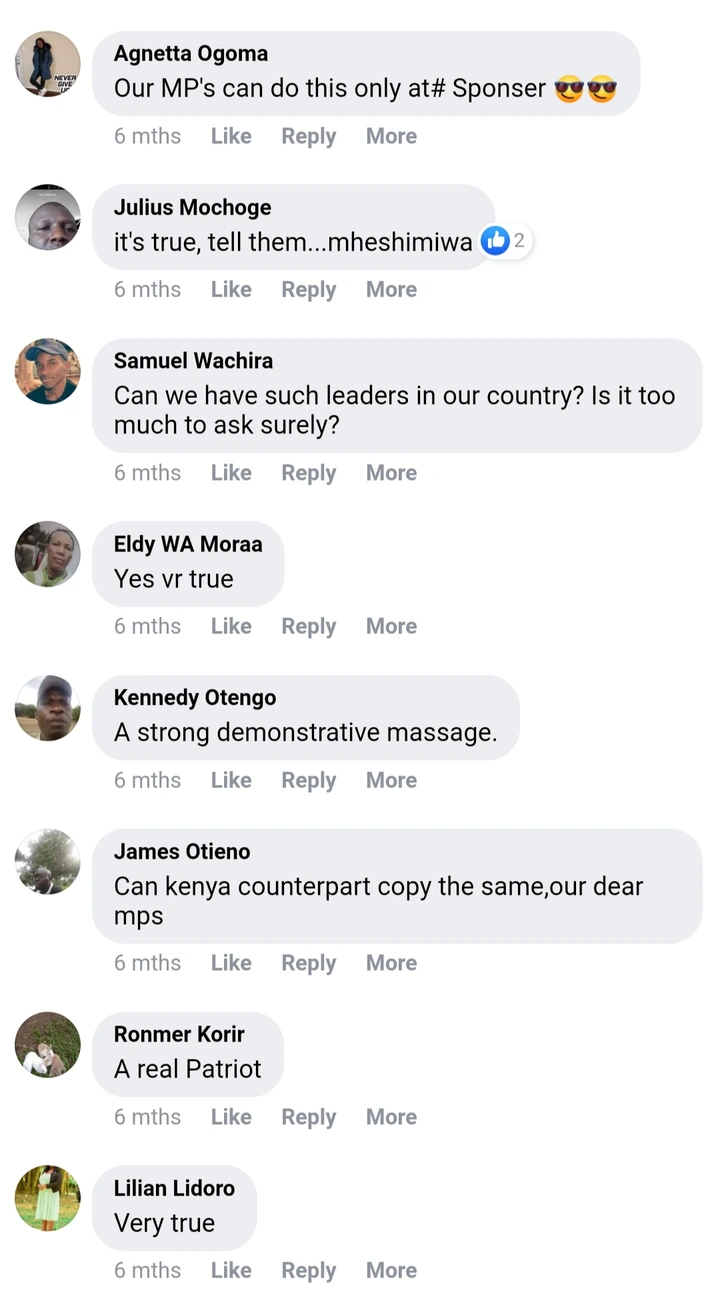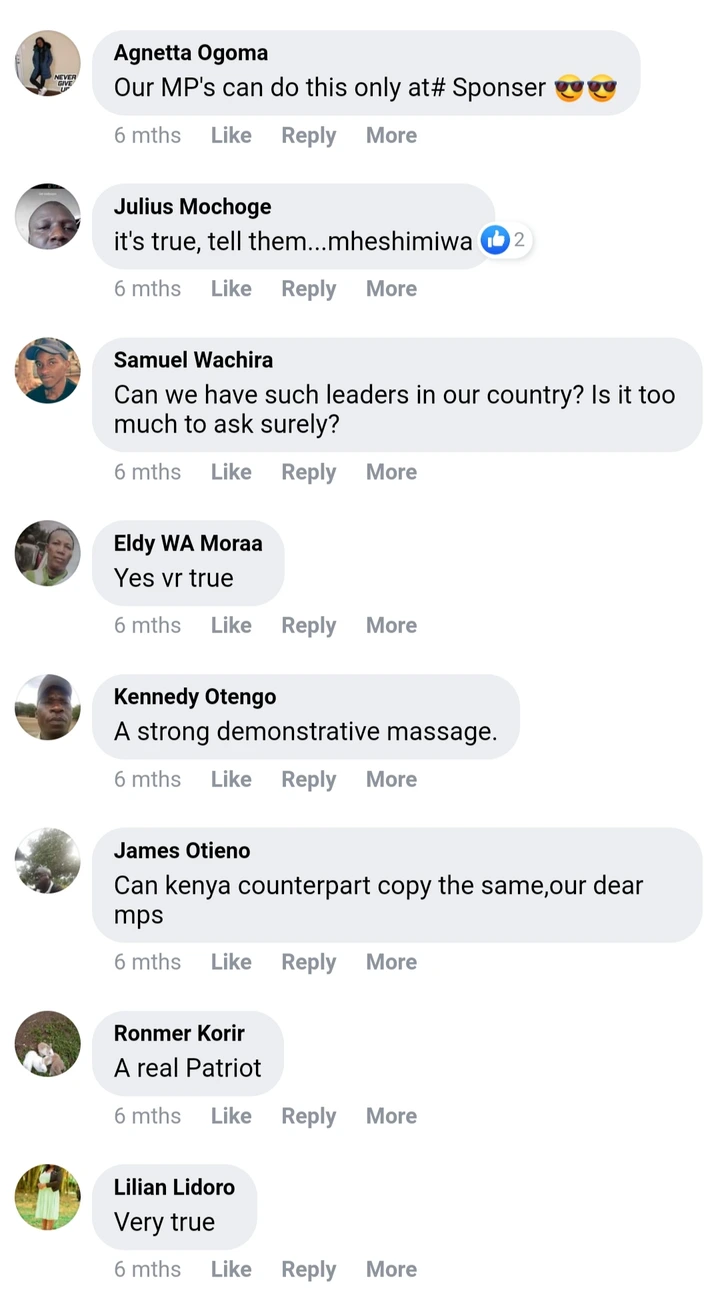 https://t.me/tellghana/574